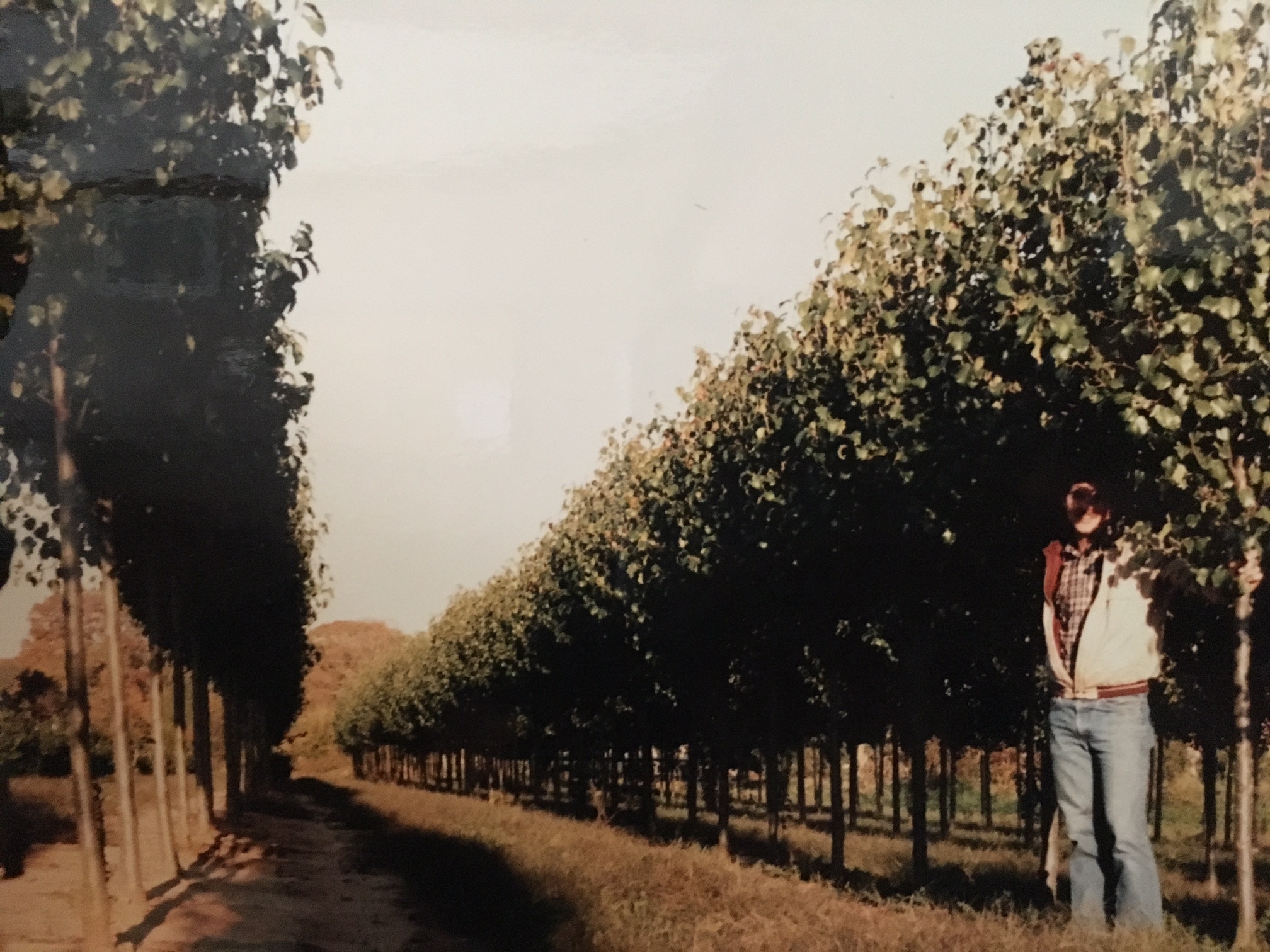 WorkMill Trees began as a working dairy, egg producing, and row crop farm.
In the early 1970's, the switch was made from agriculture to horticulture, forming a landscaping company.
In 1978, the company decided to start growing their own trees and shrubs. As the years passed this family farm grew into a business of its own.
Nearly 40 years later, WorkMill Trees stands as a 400 acre farm full of deciduous trees, flowering trees, evergreens, and hollies.